Drummer Miroslav is now endorsed by Artbeat drumsticks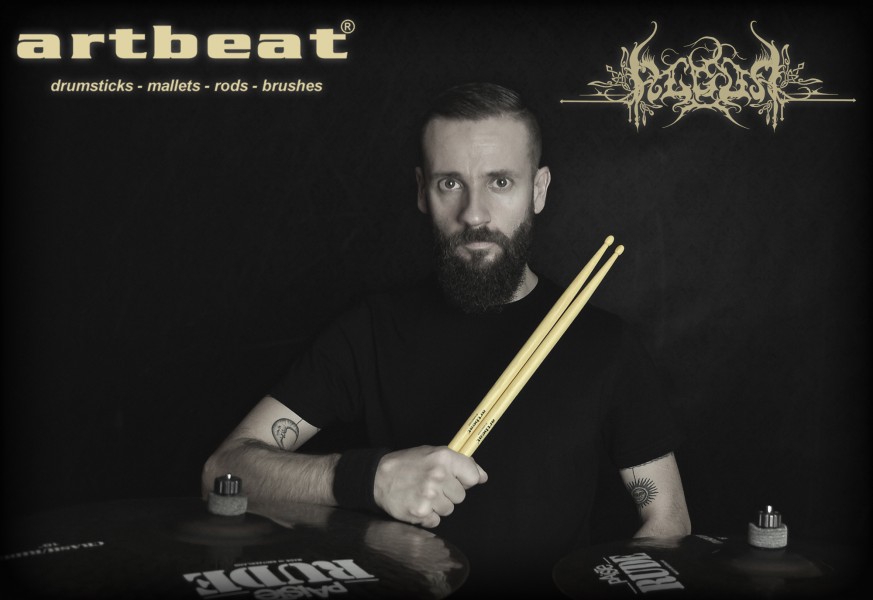 ---
05.02.2015
ALGOR "Hierofánia" - ALBUM OF THE YEAR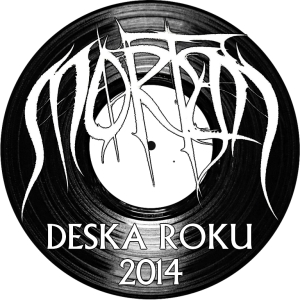 "Hierofánia" has been chosen as the best Czechoslovakian album of 2014
at Mortem zine´s editorial charts:

www.mortemzine.net

Thanks a lot!
---
05.05.2014

MC Hierofánia is out now!
MC version of "Hierofánia" is actually available through Hexencave Productions.
Limited to 200 copies.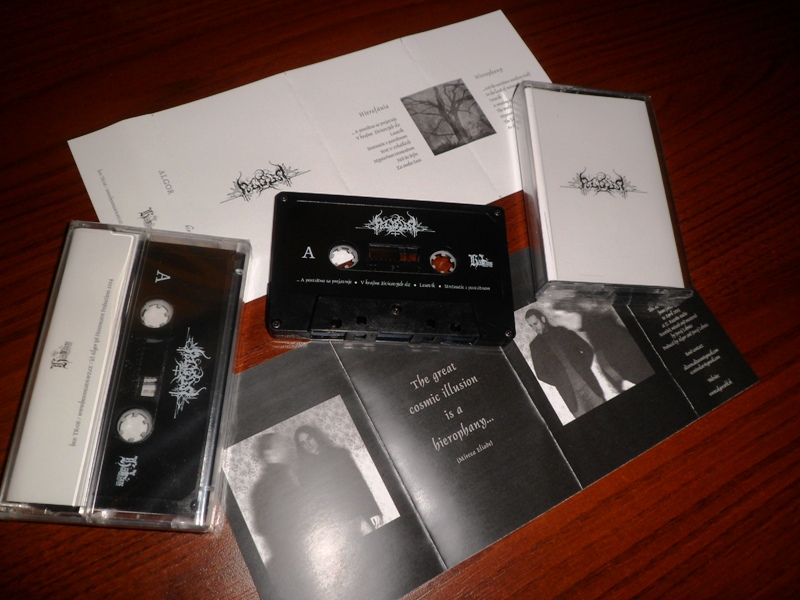 ---
30.04.2014

INTERVIEW IN ROCKHARD!
An interview with Algor you can find in new issue (#21) of Czechoslovak version of Rock Hard.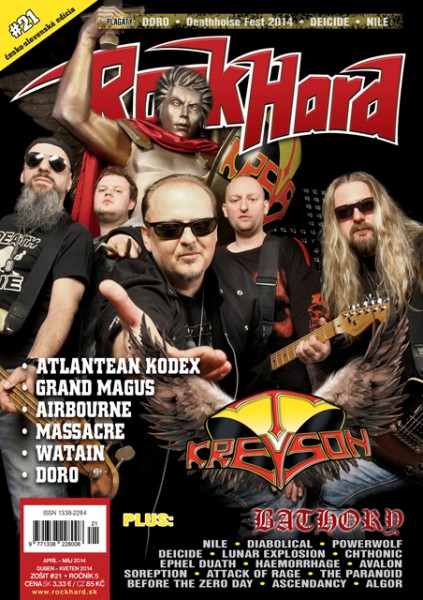 ---
31.03.2014
INTERVIEW WITH HEXENCAVE ON MORTEM ZINE!

You can read here
---
19.02.2014
NEW T-SHIRTS

Available in M, L and XL size, price 10€.
Ordering info: hexencave
---
23.11.2013
NEW CD OUT NOW !!!
New album is finally released by Hexencave Productions as Digipack version with 12-page booklet, limited to 500 pieces.
Ordering info:
hexencave
Free sample:
soundcloud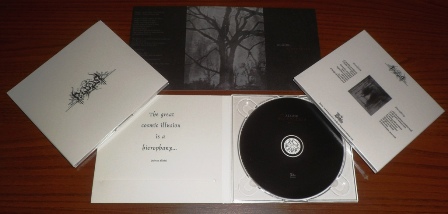 ---
NEW ALBUM !!!
After several years of silence we´re going to release the second full - length album called "Hierofánia" ("Hierophany").
Album contains 9 tracks of atmospheric and experimental Black Metal with lyrics inspired mainly by philosophical views and religious concepts of Mircea Eliade or Rudolf Otto.
Digipack CD version coming soon on Slovak label Hexencave Productions (www.hexencave.wz.cz).